Expect More From Your Advertising
Hopster Connect transforms traditional media into mobile experiences, allowing CPG brands to engage in direct conversations with consumers along the entire path to purchase.
Who We Serve
The Consumer Packaged Goods (CPG) industry is unique. Brands must navigate the complexity of identifying and communicating with the end-consumer, the nuances of retailer relationships and the need to close the loop to understand sales at a household level. We get it. And that's why we've built our technology, tools and team specifically for CPG brands.
How It Works
Hopster has built a real-time mobile engagement platform that empowers brand marketers to link traditional media with personalized brand experiences.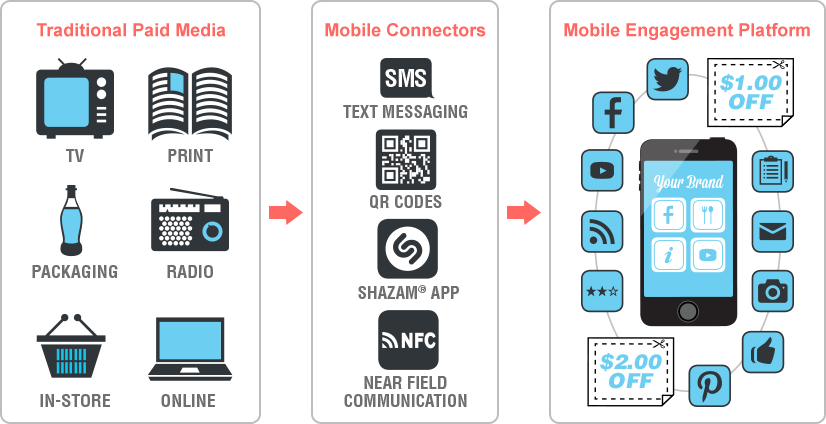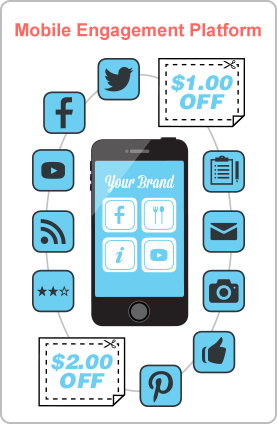 Through the use of mobile connectors like SMS, QR codes, NFC or Shazam®, CPG brands can leverage the Hopster Connect platform to link shoppers with a fun and interactive branded mobile experience. Each interaction can be customized to include recipes, nutritional information, coupons, videos or any of the over 50 engagement experiences available through Hopster Connect.
About Us
Hopster is a marketing technology company that uses personalized coupons to drive consumer engagement and sales attribution through mobile solutions, custom experiences and a consumer distribution channel, Hopster.com.
Request Information
We'd love to show you what we do and learn more about your brand's goals and objectives. Use the form below or contact us at .